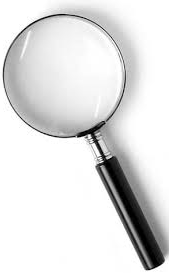 Inspection at our facilities:
It costs $5.00 per vehicle inspected. You can bring the vehicle to the Sheriffs Office and inform the staff that you have a vehicle that needs inspection.
On-site Inspection:
An on-site inspection costs $15.00 at your location in Campbell County.  Each additional inspection on the same visit is $5.00 per inspection.   On-site inspections are done by appointment only.  Call (859) 292-3833 to schedule.
What paperwork do I need to bring to have my vehicle inspected?

You need to bring your valid Kentucky drivers license (Car dealers may use a valid out of state license-NO INTERNATIONAL LICENSES WILL BE ACCEPTED) and the car's out of state title. Additionally, for the car to pass inspection, you must bring the car in a legally drivable, roadworthy condition. The odometer must be able to be read and working.  You will also have to bring the necessary payment for the applicable fees (check or cash only).  If the vehicle is a salvage vehicle, you will also need a sworn affidavit regarding the vehicle's history and origin.